TYGERVALLEY
EYE & LASER CLINIC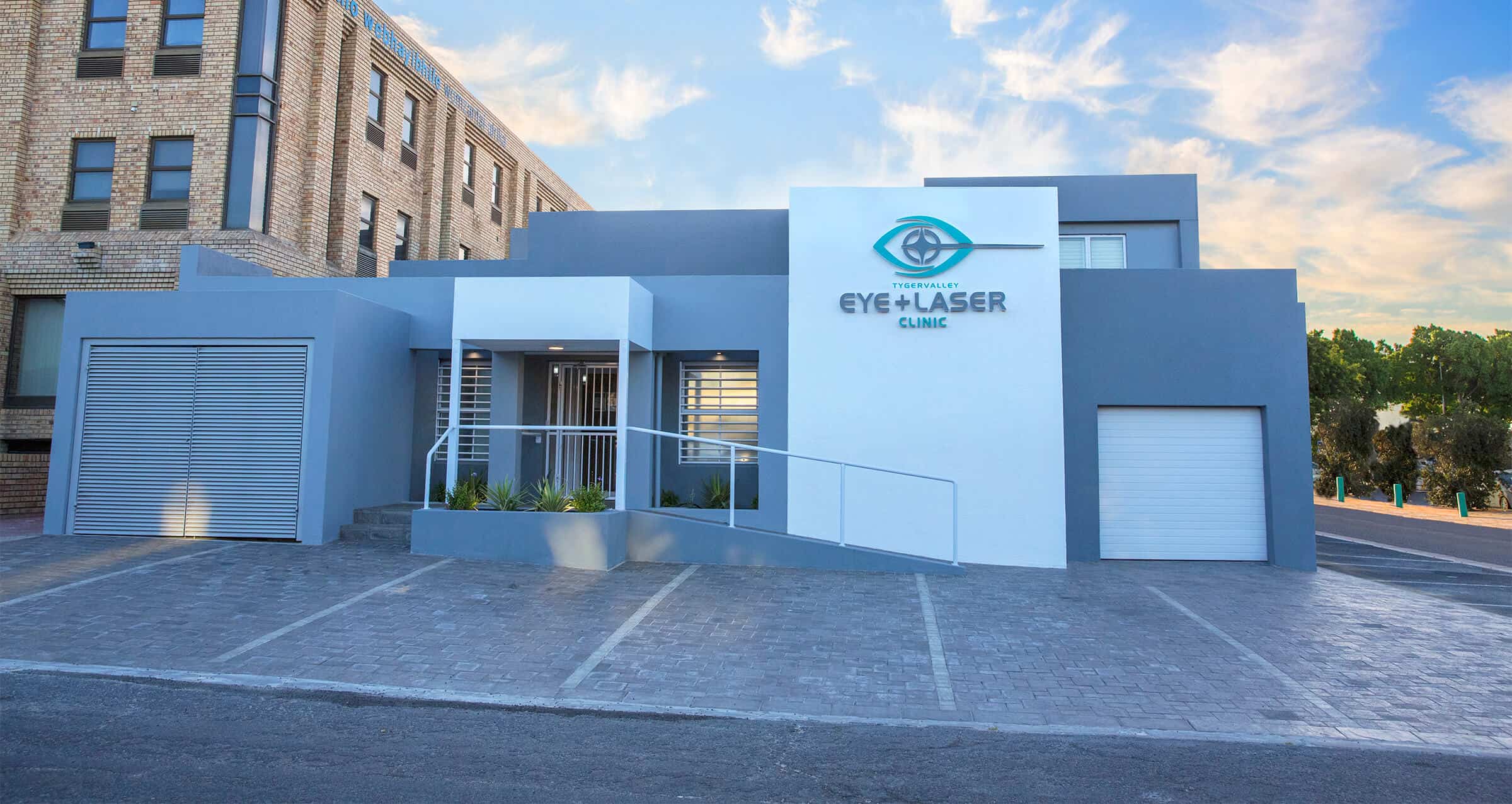 Where you can find us:
Tygervalley Eye & Laser clinic
130 Edward Rd
Tygervalley
Cape Town
7530
Email: info@eyelaserclinic.co.za
Click here to find us on google maps
All medical aids and hospital plans cover cataract , glaucoma, retina surgery and most eye procedures. The Tygervalley Eye & Laser Center, and V&A Waterfront Eye & Laser Center is one of the worlds leading eye centers, that has its own dedicated eye hospital in Cape Town South Africa.
Eye surgeons, that is designated service providers for Discovery Health, Fedhealth, Bonitas, Profmed, Genesis, GEMS, Keyhealth, Momentum, Medihelp, Transmed and other medical aids or private patients.
The first step is to schedule a consultation and Ophthalmic assessment of the eye.