THE INFINITE POWER OF VISION
SAFE, PRECISE & PAIN FREE EYE SURGERY

BLADE-FREE EYE LASER SURGERY

30+ YRS EXPERIENCE

CUSTOMIsED EYE SURGERY

VISION COMFORT

SPECTACLE FREE

ADVANCED TECHNOLOGY

MEDICAL AIDS DESIGNATED PROVIDER 
Since 1993, the Tygervalley and V&A Waterfront Eye & Laser clinics are led by ophthalmology specialist Dr Johann Kruger with over 30 years of experience. The clinics are located near the Tygervalley shopping centre north of Cape Town and the V&A Waterfront Silo District
Our eye care specialists offers FEMTO Z LASIK (blade-free laser cataract surgery), Trans PRK laser vision correction, cataract surgery, retina surgery, pterygium surgery, glaucoma treatment, diabetic retinopathy treatment, Keratoconus treatment, blepharoplasty and other vision correction procedures.
Have near-perfect vision using the world's latest laser eye surgery technology, the Schwind AMARIS and Ziemer Z8 Femto laser for cataract & FEMTO Z LASIK eye surgery.
Free yourself from your dependence on glasses and contacts to correct your near and far sighted and presbyopia condition. If you are tired of struggling with your vision, please visit us to start a new journey of having great vision again.
Medical Aid
All medical aids and hospital plans cover cataract , glaucoma, retina surgery and most eye procedures. The Tygervalley Eye & Laser Center, and V&A Waterfront Eye & Laser Center is one of the worlds leading eye centers, that has its own dedicated eye hospital in Cape Town South Africa.
Eye surgeons, that is designated service providers for Discovery Health, Fedhealth, Bonitas, Profmed, Genesis, GEMS, Keyhealth, Momentum, Medihelp, Transmed and other medical aids or private patients.
The first step is to schedule a consultation and Ophthalmic assessment of the eye.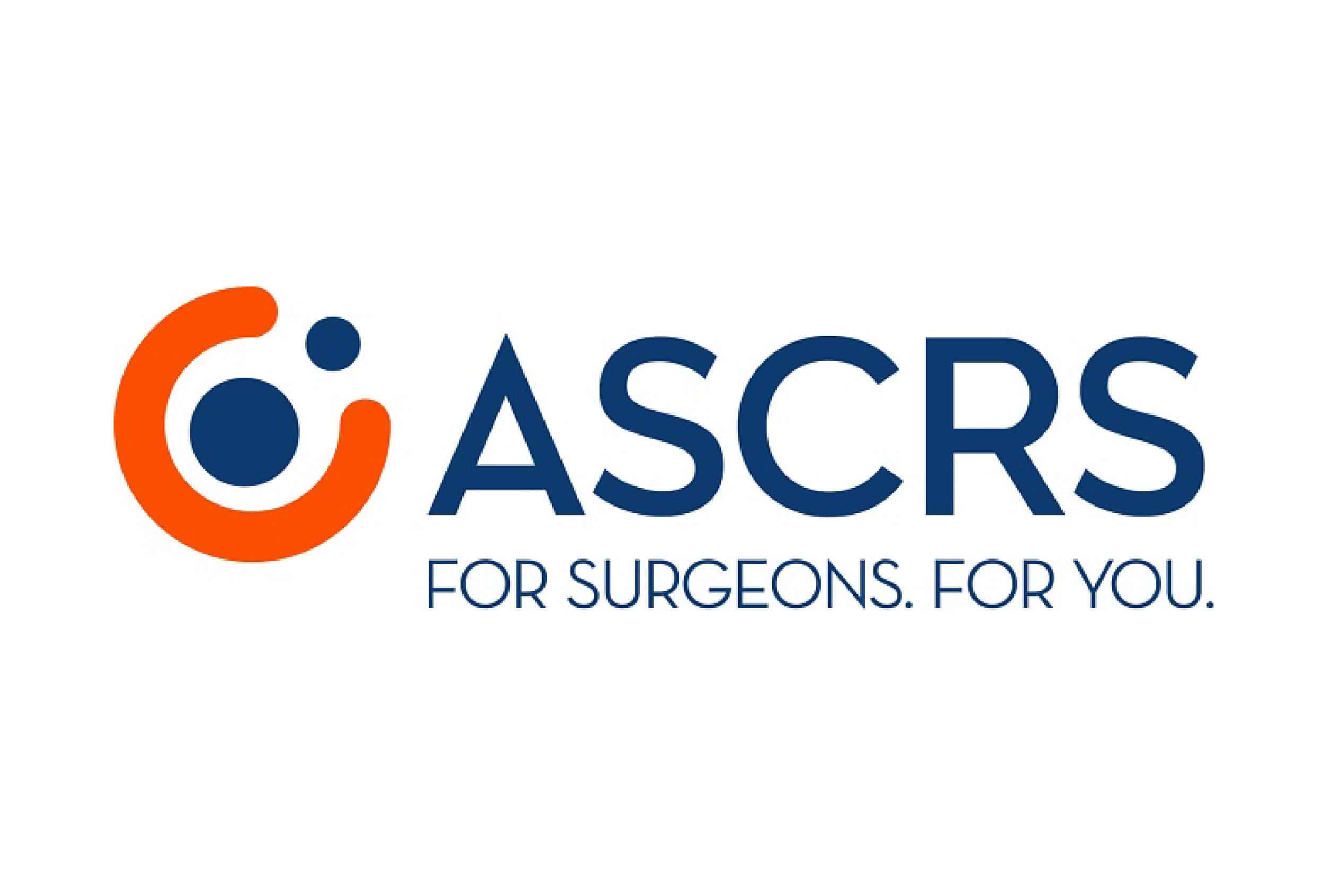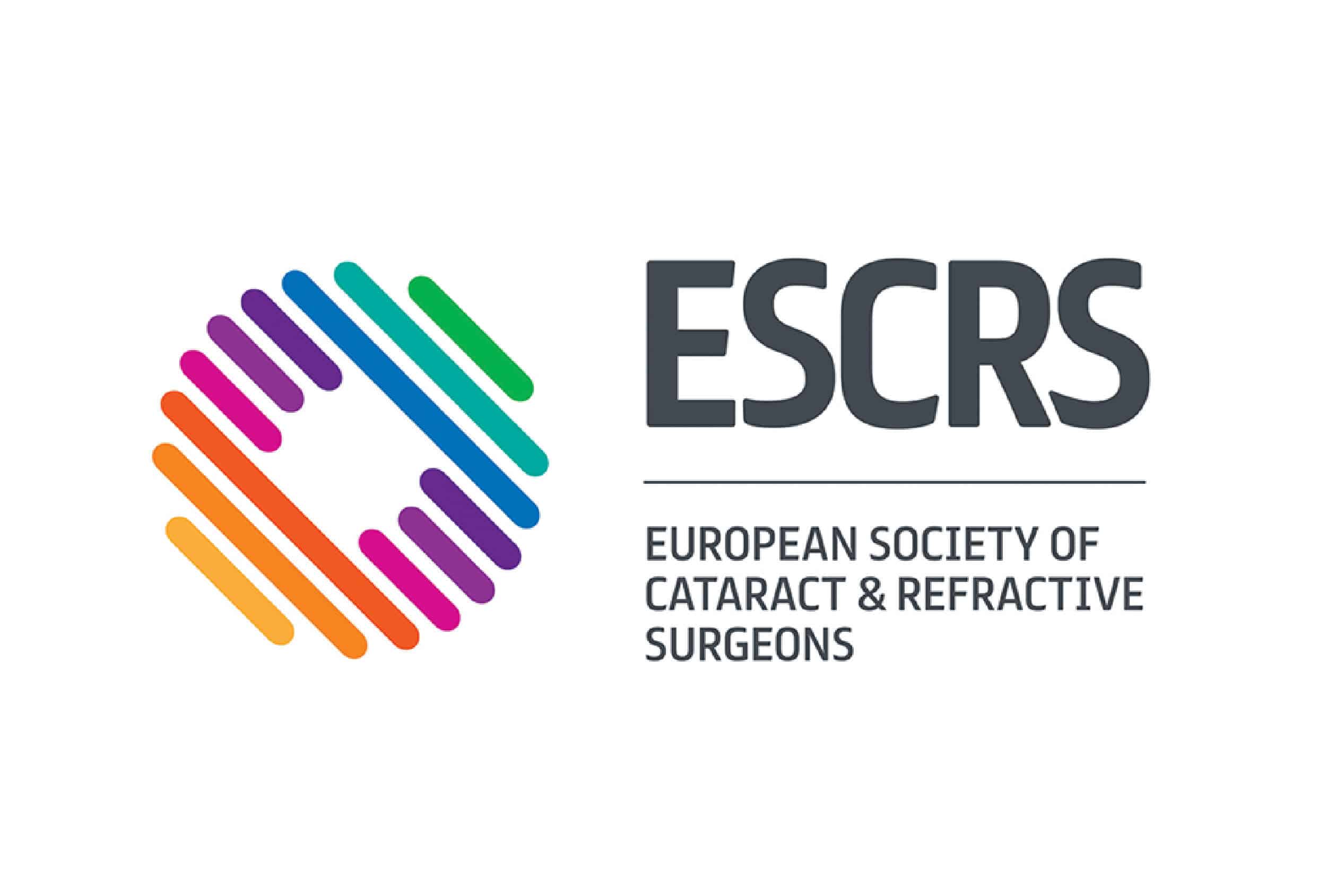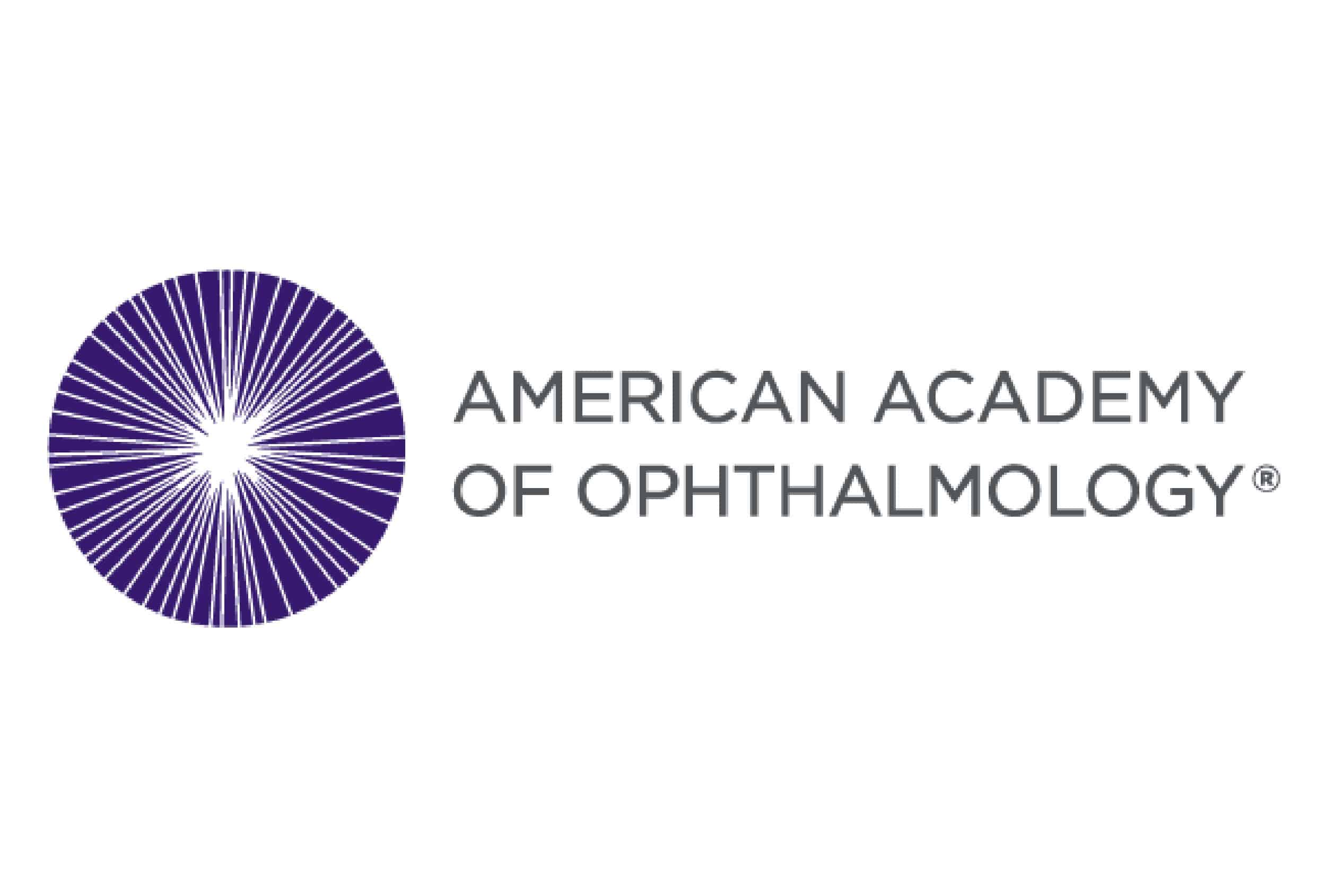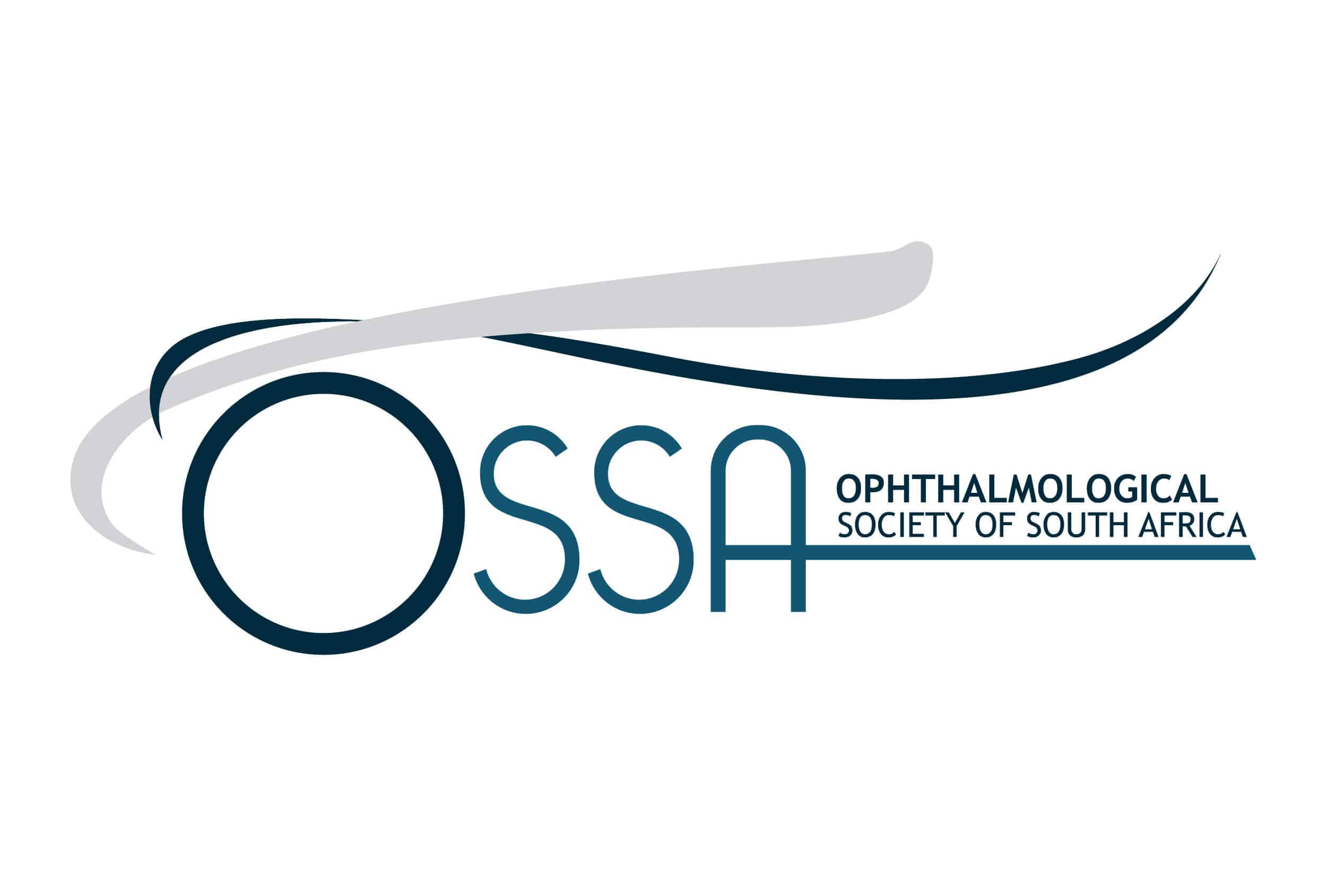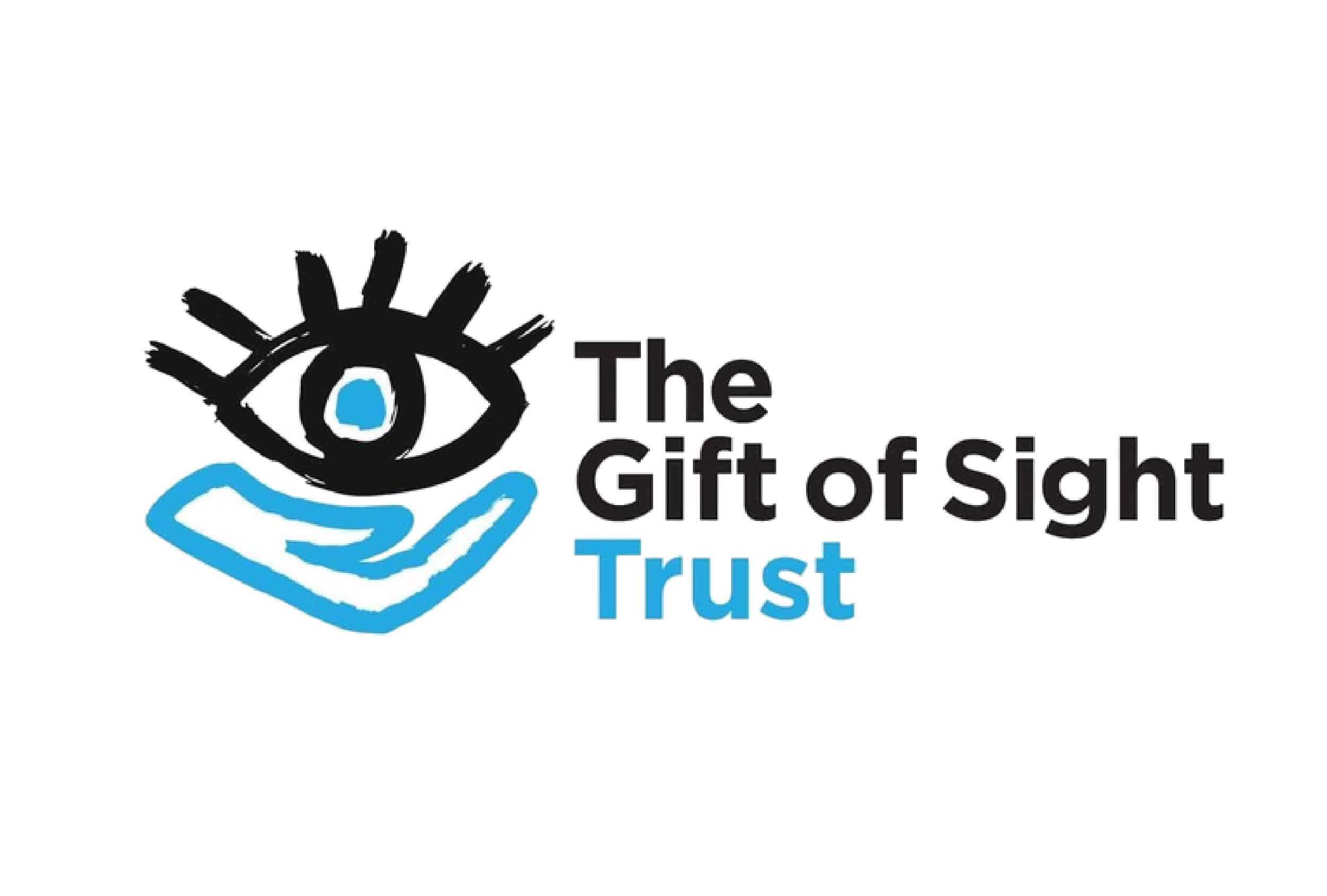 I had my eye laser surgery done in 2004 by Dr Johann Kruger in Cape Town South Africa. It has been life changing, it was a simple pain free experience. It helped me tremendously with my rugby career, having my vision sorted out. Thank you to the incredible and kind staff at the clinic. World class eye surgeon, Dr Johann Kruger. Thank you for your after care service,
Chrishonda Gorridon
2023-11-29
Outstanding experience. Would definitely be using their service in the future when needed. From the Administrative staff to the medical staff all of them are helpful and friendly. I felt well taken care of prior and post surgery. Thank you !
Had my cataract done on my one last week ...I must say that I have received exceptional service from everyone at the clinic ...from the receptionist...to the ladies that tested my eyes ...to the wonderfull doctor that explained everything ...to the theater staff for making the procedure comfortable....and not forgetting the lovely lady at the threater reception ..wow what a nice lady. The staff's kindness and professionalism is unbelievable....I'm going back next week for my other eye and so looking forward to the excellent service ...really wish our government clinics and hospitals practice this service ...maybe tygervalley eye clinic could offer some classes ....well done guys ....no doubt you'll will remain successful because of your service excellence , attitude and knowledge
What a lovely experience. Super friendly and efficient staff. I walked out with a bounce in my step.
I can't thank Dr Rautenbach & Dr Kok and their team enough for their compassion, commitment, ongoing care and support rendered to my son who suffered a retinal detachment. Your professionalism and expertise in the field of ophthalmology gives us the comfort and confidence that our son is in good hands. Thank you all for the ongoing support, much appreciated. Vinesh & Nishana Mannilall
Wellington Muromba
2023-09-10
PROFESSIONAL | PURPOSE | PRECISION After struggling with my vision for a while, l made an appointment with the eye laser clinic. l was welcomed with a team of professionals who took me through the different stages of tests prior to meeting Dr J Kruger, a specialist, world renowned Eye Surgeon, a researcher and writer. I was impressed with the state of the art advanced technology & equipment, a team committed to excellence, purposeful intention to make the world see better. The experience was customised and executed with pure precision and as l walked out of their TygerValley Eye & Laser Branch, l felt good about my sight and the education on how to take care of my vision. A place to visit and experience the infinite power of vision and special thanks to Dr Kruger & Team! Don't leave it until it's too late, weather you struggle with night or day driving, light sensitivity or headaches associated with eye conditions, make an appointment! @eye-laser #vision #eye-doctor Regards, Wellington Muromba Premium Wine Executive | Judge | Sommelier
Wonderful experience with Eye+Laser Clinic.The front desk staff and the medical assistant were very nice and helpful. Dr.Jolene Slabbert-Moller did a great job with my first ever eye exam. She explained everything to me in a very clear manner. Dr.Johann Kruger is a great doctor, I immediately felt at ease and felt confident in my receiving expert medical care. I am very impressed with the overall experience and quality. I highly recommend Dr.Johann Kruger and Dr.Jolene Slabbert-Moller
Once again I was met by a lovely lady doctor and I had to have a few more tests done for my upcoming cataract and lense procedure. All tests were done with hi tech machines and human interchange. All doctors were highly skilled and knowledgeable . I was extremely impressed as they took their time with me . The final exam was done by Dr Johann Kruger. I highly recommend them 100% .
Lynette Violinist
2023-07-27
Thank you Dr Kruger for changing my life, being able to see properly again ! It's been 7 years since my procedure, it sure is the best investment I have made. ✔️A thorough check through various tests were done to determine which procedure will be most effective for my sight. ✔️ No chances were taken, my sight was treated with precaution, precision, the latest technology & a masterfully educated Dr Kruger. ✔️ Follow up consultations were excellent. ✔️ Friendly staff and clean clinic. I highly recommend Dr Kruger & his dedicated team at Tygervallei Eye and Laser Centre.